Ten good reasons to invest in Wallis & Futuna
As the French Territory located furthest from France, the archipelago of Wallis & Futuna has an economy and tax system which differ from those of other overseas collectivities.
Local economic players enjoy the benefit of support and funding from the Wallis & Futuna Chamber of Commerce, Industry, Trades and Agriculture (CCIMA) which, in terms of responsibilities and operation, is uniquely designed to take into account the Territory's special status.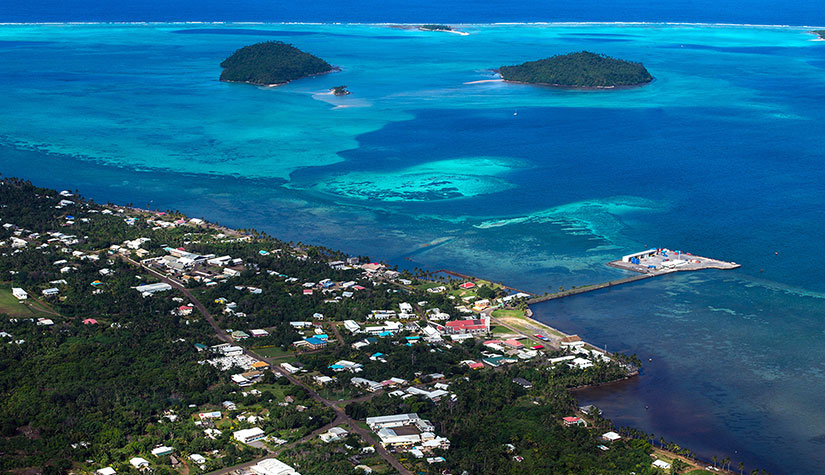 Here are a few good reasons to invest in Wallis & Futuna:
Wallis & Futuna - the economy
48.2% of the population is aged between 20 and 59, i.e. around 5,500 people, including 4,000 persons in current employment. The employment rate is stable: 2,065 employees are registered on the books of the Wallis & Futuna social security office, including 60.6% public sector employees with, in addition, 381 government employees paying contributions to French social security offices. Wallis & Futuna has an essentially administered economy.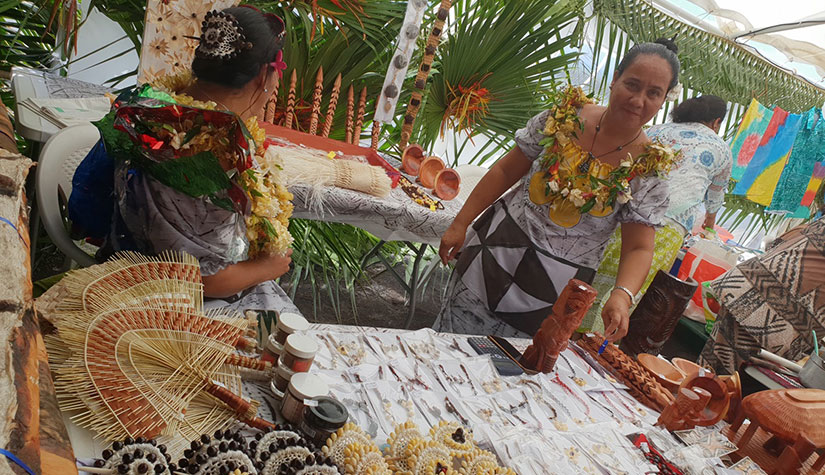 Estimated GDP in 2005 totalled 150 million euros, i.e. €10,100 per year per inhabitant.
The monthly minimum salary (SMIG) is 90,000 XPF (750 euros).
Wallis & Futuna falls under a specific tax regime, the main feature of which is that there is no income tax, corporate tax or capital gains tax. Territorial revenue is primarily indirect tax-linked (customs duties) and totals 2.5 billion XPF per year (around 208 million euros).
Pursuit of a professional activity is subject to payment of a licence, set in accordance with the business sector concerned.
The resource industry sector (agriculture, stockbreeding, forestry, and fishing) comprises 19% of businesses; arts & crafts production 12%; power and water production 0.5%; construction 11%; trade 31%, and other market services 28%.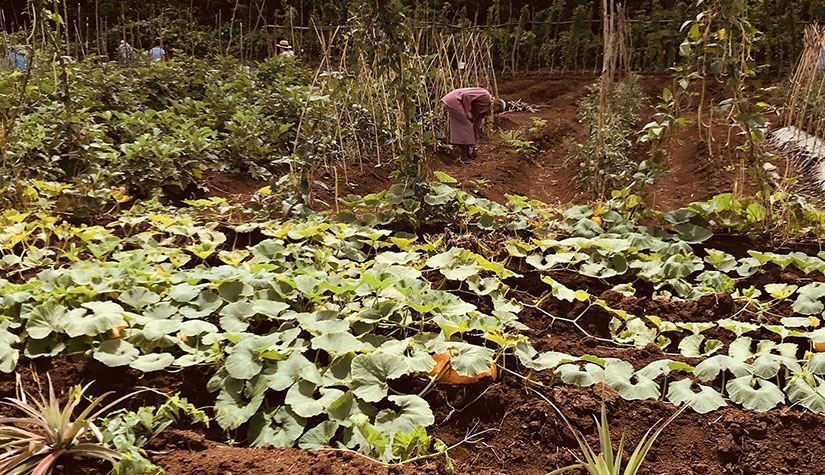 There are approximately 650 licensees in the Territory, 2/3 in Wallis and 1/3 in Futuna.
The Territory's economic data is compiled each year in a report issued by the Institut d'Emission d'Outre-Mer (IEOM - central bank for French overseas territories).
Growth sectors
The Territorial Assembly has established priority sectors for Wallis & Futuna up to 2030, and is committed to ensuring strong backing for such sectors.
Priorities are:
Developing the resource sector
Boosting local business growth
Leveraging the Territory's digital environment to encourage new investors
Expanding tourism
Promoting marine policy
Safeguarding biodiversity and reducing energy dependence.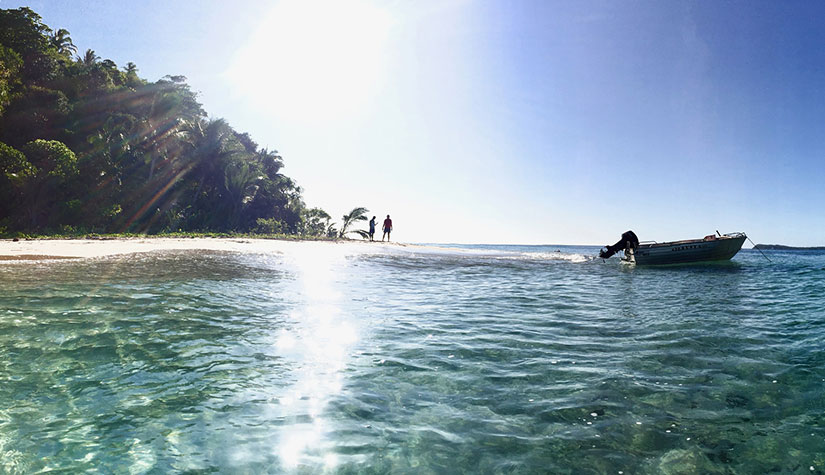 CCIMA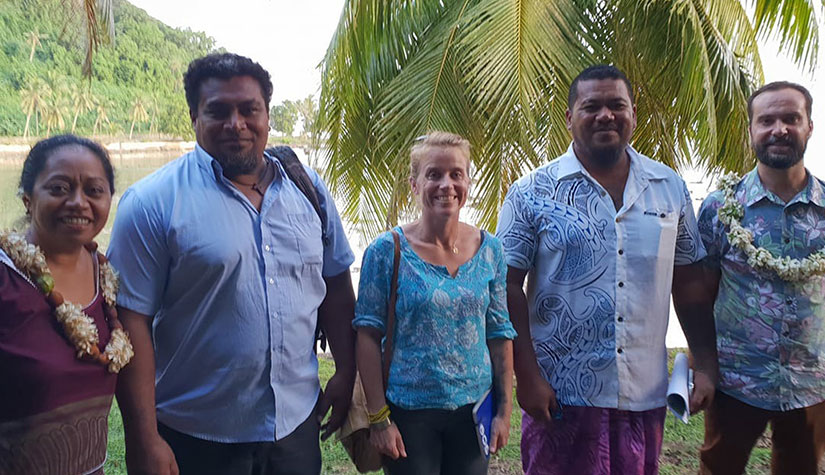 As regards the public authorities, the Wallis & Futuna Chamber of Commerce, Industry, Trades and Agriculture (CCIMA) acts as the representative body for the Territory's various sectors of activity.
It is tasked with defending the general interests of licenced professionals, providing aid to business leaders and providing advice and training. The CCIMA combines the responsibilities assigned to three chambers (CCI, CMA, and Chamber of Agriculture) in other French departments.
The public authorities consult the CCIMA on issues relating to business activities in all three sectors.
Do you have an economic project in Wallis & Futuna? A query concerning our business enterprises? Do you need funding support to set up a business activity?
The CCIMA is here to provide support and advice, at our offices in Wallis and Futuna or This email address is being protected from spambots. You need JavaScript enabled to view it..
Setting up a business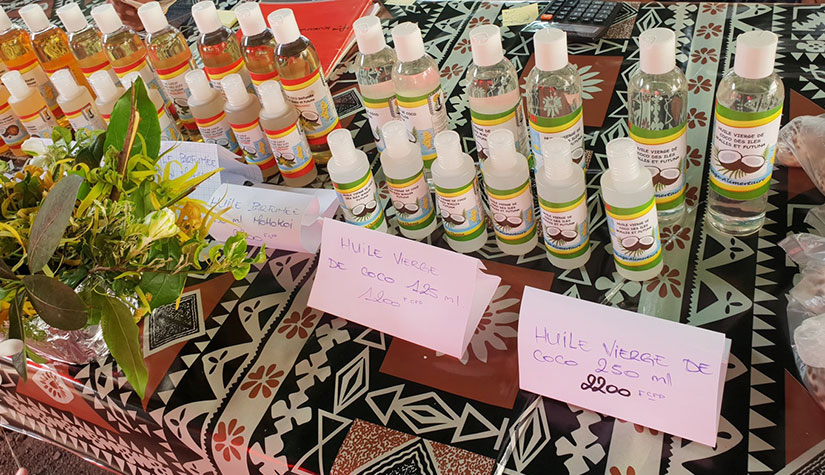 Setting up a business in Wallis or in Futuna requires the following steps: publication of a notice in the Official Gazette; an entry in the Trade and Companies Register, which will issue the Kbis (Company Registration Certificate); registration at the License Office; and payment of fees to the Public Treasury.
The CCIMA is responsible for providing support and help to people who set up or take over businesses: it is establishing a Business Registration Centre to simplify and centralise procedures.
Employer and employee social security contributions
Payment of employer and employee social security contributions is made to the Social Security Office (CPSWF).
In 2019, pension plan-related employer contributions stands at 13.4%, with employee pension plan contribution at 6.70%; employer family benefit-related contributions stands at 6%.
In 2020, employer contributions will be stabilised at 20% (14% for pension plans, 6% for family benefits), employee contributions will total 6% (pension plans).